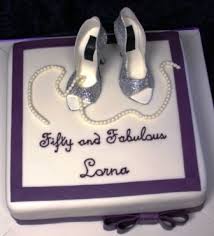 This weekend I performed at a 50th birthday party that was held at the Lea Marston Hotel.
Lorna wanted her party to stand out and be remebered and wanted a female magician so she hired me to entertain her guests.
A lovely champagne reception was arranged before dinner. I entertained guests with my close up magic and mind reading. The first group I approached were so amazed with my tricky tricks that they didn't react for at least 30 seconds, then came the wows and 'How did you do that?" Of course I didn't tell them, a magician never reveals her secrets 😉 I think when people witness something they can't quite understand there is often a pause so they have time to figure out how to react, luckily it's always followed by praise and then applause.
I then did table magic during the meal. It was a little bit chaotic, with people getting up in-between courses to go and speak to people on different tables and some people following me from table to table. It was so much fun though and everyone got to witness and be amazed by my table magic.
I saved the birthday girl's table until last to perform my close up magic and saved a couple of extra special tricks especially for her too.
There were a few jokers on that table, a lovely young man pretending i'd set his hair on fire when I produced a ring though flames. It was a lot of fun, Lorna told me when I was leaving that I'd made her birthday extra special and everyone would be talking about me for the rest for the evening if not the year.