Fantastic UK Female Magician from Britain's Got Talent
Stage and Virtual Magician – magic just got more amazing…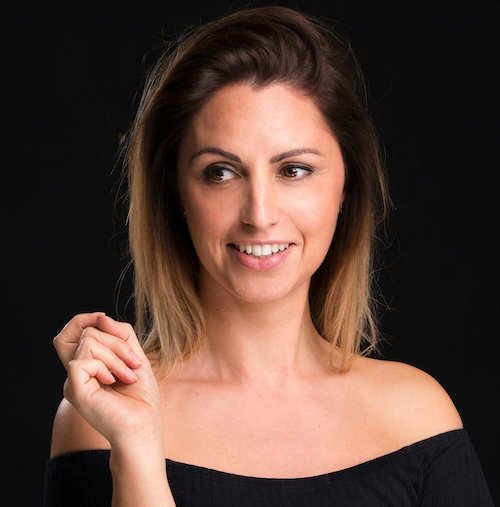 Kat Hudson, Member of The Magic Circle, is one of the most exciting and glamorous female magicians in the UK. In 2021 she starred in London's West End in the hit magic and illusion show, Wonderville.
Check out Kat's incredible virtual Zoom magic show. Click for more details.
Taking her magic to the stage, her Northern charm and witty banter help make her stand out from other magicians. She makes sure there's always a real buzz in the air whenever she's interacting with her magic.
Kat Hudson, performs with her amazing magic at corporate events, tv and theatre.
Kat Hudson on Britain's Got Talent
Why book Kat Hudson?
* Guaranteed to amaze your guests so they have a fantastic time
* Associate Member of The Inner Magic Circle with Silver Star
* 100% reliable and always incredible. One of the UK's top female magicians.
* She'll make your guests laugh, clap and leave them with brilliant memories of your event – and that's the greatest magic trick of all!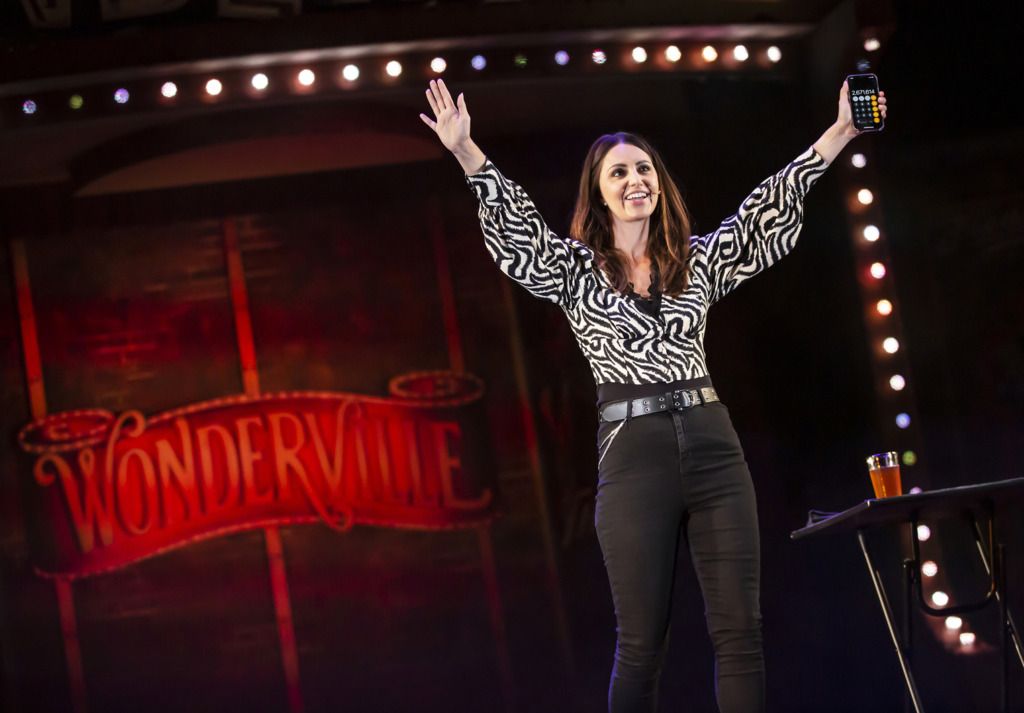 Are you a member of The Magic Circle?
Yes. A very proud member! There are less than 70 female magicians in The Magic Circle. Kat joined in 2017 and was unanimously voted it.
What was Simon Cowell like?
He was actually really nice to me. I guess everyone has a different experience with him but he really likes magic and gave me a standing ovation at the end, so I liked him 🙂